who can seek work visa
Immigration Consultants For Sweden in Kochi, Kerala
Introduced in June 2022, Sweden's job seeker visa welcomes individuals to pursue work. It is valid for at least 3 months and a maximum of 9 months.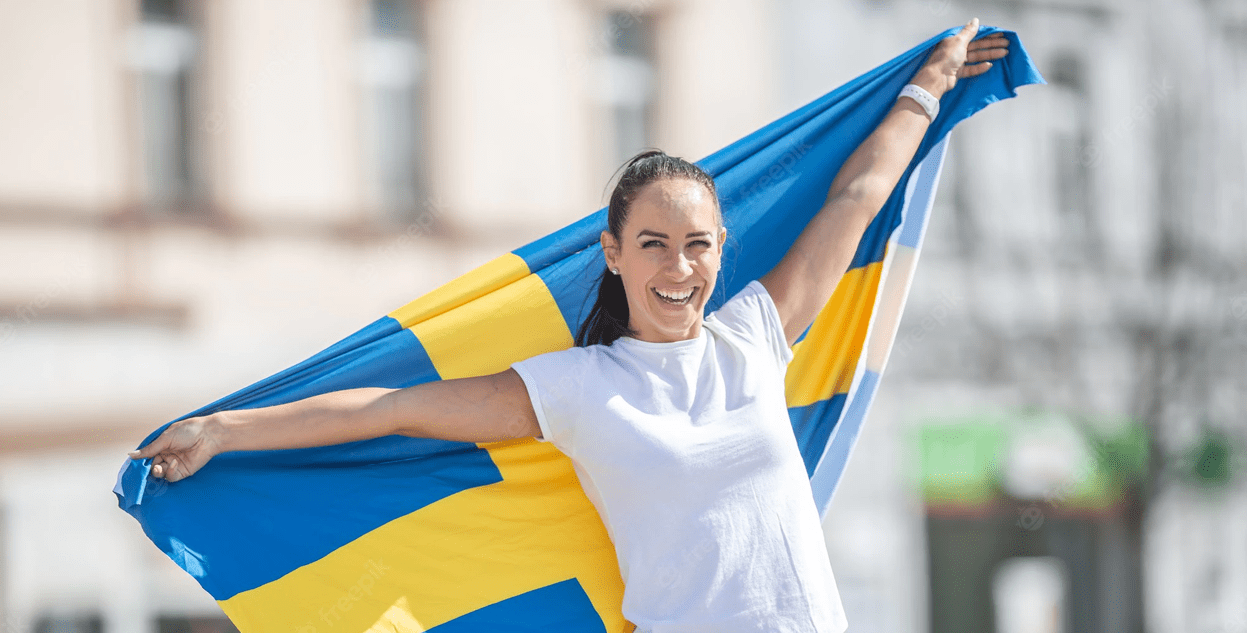 Want To Get Free Counseling?
Opt for a free consultation with METX360 to get clarity on viable options based on your individual profile. Our fast and reliable counsellors offer customized recommendations for your specific needs. Choose the best and never settle for less. Plan your dream career in Sweden with the experts at METX360 today!
Get a Free Consultation