who can seek work visa
Ireland started its Skilled Employment Visa to garner highly skilled people from all over the
world to fulfill their labor shortage.
Best Immigration Consultants in Kochi for Ireland | Visa Assistance For Ireland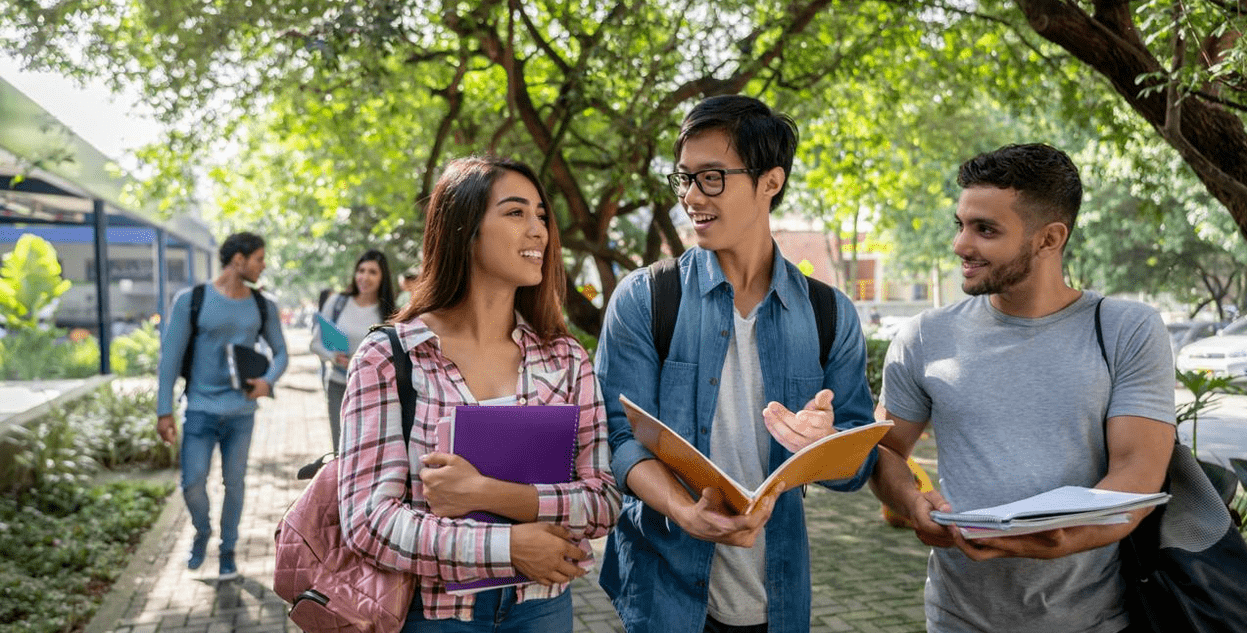 Want To Get Free Counseling?
Opt for a free consultation with METX360 to get clarity on viable options based on your individual profile. Our fast and reliable counsellors offer customized recommendations for your specific needs. Choose the best and never settle for less. Visualise and execute your dream Irish life with the experts at METX360 today!
Get a Free Consultation