who can seek work visa
Australia Immigration Consultants in Kochi. Kerala | Australia Work Visa Consultant Kochi
Applicants less than 50 years of age
Fluent in English language (IELTS)
The applicant has to nominate a particular available occupation.
The candidate's profile (skills& experience) will be selected by a rigorous review
process by an authoritative body
The applicant must be medically fit and must not possess any criminal records.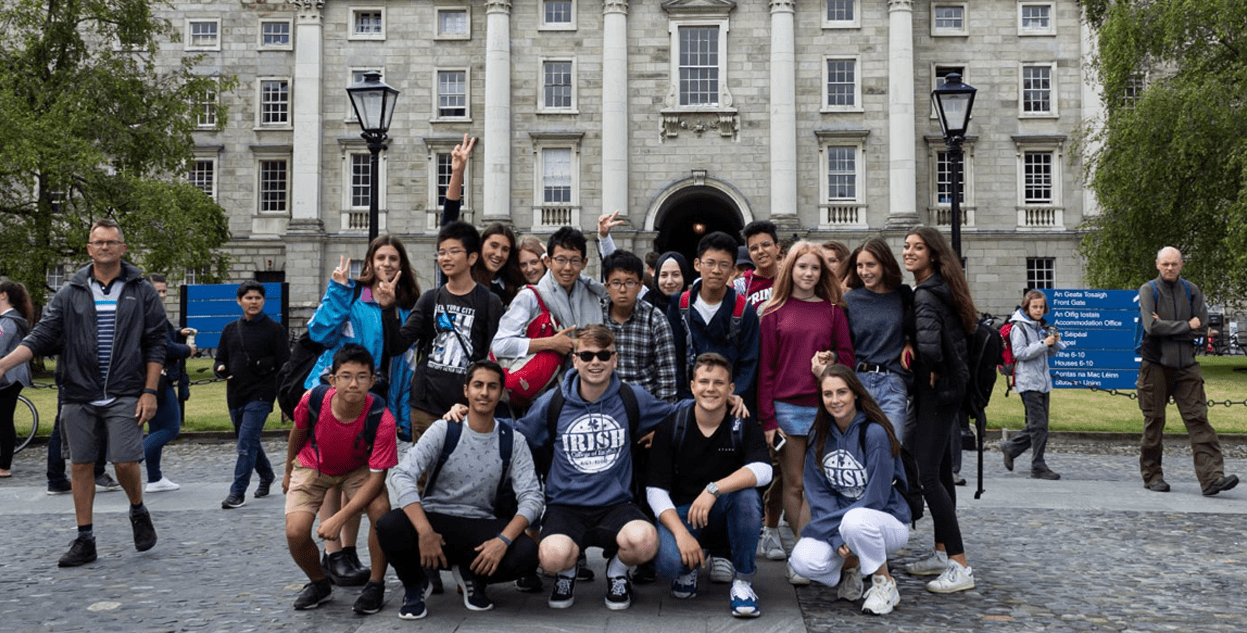 Want To Get Free Counseling?
Opt for a free consultation with METX360 to get clarity on viable options based on your individual profile. Our fast and reliable counsellors offer customized recommendations for your specific needs. Choose the best and never settle for less. Plan your life ahead in Australia with the experts at METX360 today.
Get a Free Consultation